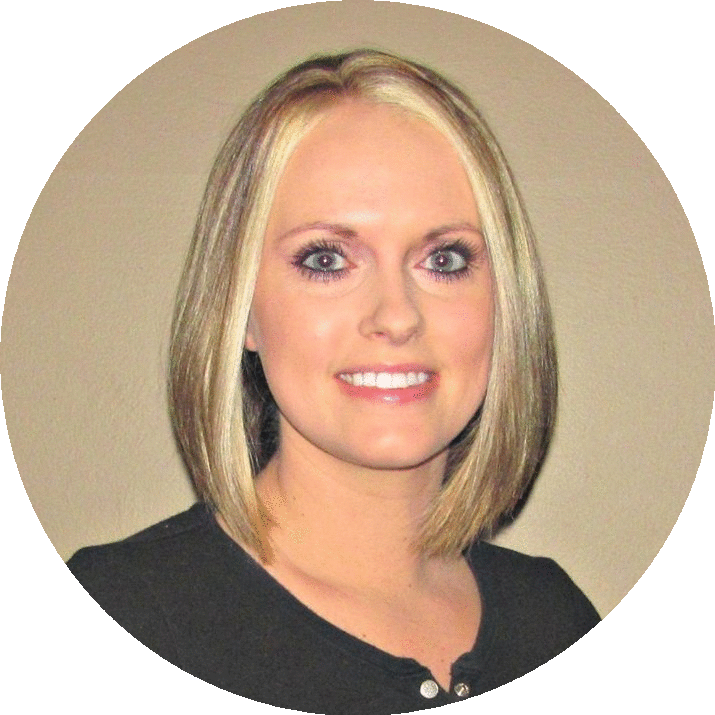 Cara Nelson - Realtor
I have been an active real estate estate agent in central Indiana since 2005.
Buying or selling a home can seem like a daunting task, but with the right support, it can be an enjoyable and rewarding experience. The most important thing when choosing a real estate professional is to find someone you can trust. You can count on me to always work with your interests in mind. Whether it's a new home, pre-owned home, investment property, foreclosure, short sale or if you are looking for a home to lease, I can put my knowledge and expertise to work for you.
Call or email me today and make your buying or selling experience the best it can be!
Cara Nelson's Reviews
Cara is one sharp cookie, she is very detailed oriented and knows her industry well. Not once did I ask her a question that she did not have the answer to. She pointed things out as we were viewing homes that I hadn't noticed. She guided me through every step of the buying process. I felt like she
went the extra mile and I feel sure she does that for each client. During our closing I could sense that the other agent and the closer highly respected her. I highly recommend Cara if you are wanting to sell or if you are a buyer.
SJ Fink
Cara was very knowledgeable about the current market trends and was consistently available for those last minute "can we go see this house?" requests. She definitely kept my best interests forefront when looking for the perfect home! Highly recommend.
Toni Traynor
Cara was amazing! She was willing to go the extra mile and gave great advice! She has knowledge of not only the housing market but also the mortgage groups!
Cassi
As a first time homebuyer Cara made this process easy for me. She did a great job of answering any questions I had and was able to schedule any homes I wanted to see very quickly. Very happy with the home I was able to purchase.
Anonymous
Cara made our entire transaction as fast and as seamless as possible. Cara was ALWAYS available to answer questions via phone, text, or email. I would strongly recommend contacting Cara for the sale or purchase of your home!
Anonymous
We have worked with Cara over the past 9 years and would highly recommend her. She has been patient with us in our searches in purchasing our current residence along with the purchase of 3 investment properties and the sell of 2. She is honest and extremely helpful in her opinion and direction in
assisting us in building our portfolio. I look forward to working with her again in the near future.
Denise Adams
Cara not only helped me sell my first home but a second home as well. Cara helped us step by step through the whole process, and gave me a piece of mind knowing she had everything taken care. Cara is quick to respond to all questions and concerns for both myself and buyers. Cara was always very
professional and I would recommend her to any home buyer or seller.
L Best