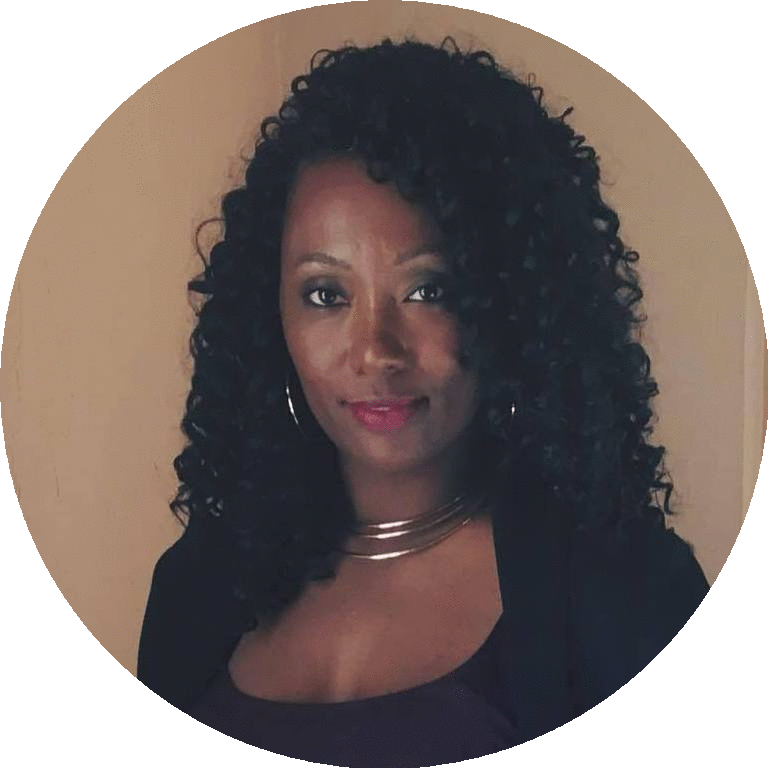 Rickesha Owens - Realtor
I became a Realtor because I wanted a career that would have a positive impact in the lives of the people and communities I serve. I thoroughly enjoy working with people and get immense satisfaction when I am able to make a difference in their lives. I enjoy giving back to the community through my husband's and I youth football outreach programs which offers a positive outlet for under-served youth in the Indianapolis area.

Buying or selling a home is a big decision, and I will put in the time and effort to listen to you, present your options, and offer my advice so that you can make the best decision for you and your family's needs. I am always available, day or night, to answer your questions.

I can't wait to make a difference in your life! Entrust my business savviness, people personality, and game changer mentality to assist in all of your real estate needs. Lets get you started!