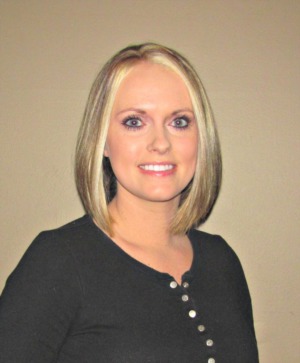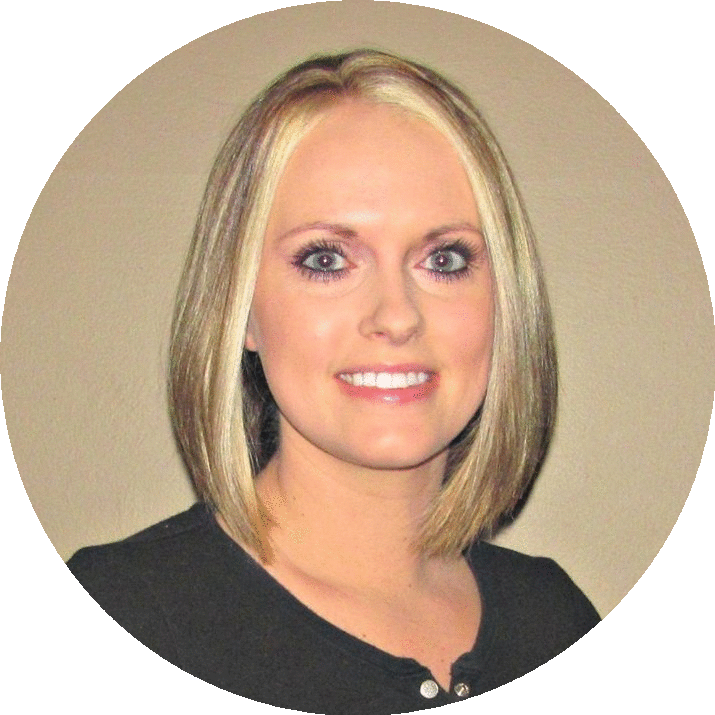 Cara Nelson - Realtor
I have been an active real estate estate agent in central Indiana since 2005.
Buying or selling a home can seem like a daunting task, but with the right support, it can be an enjoyable and rewarding experience.   The most important thing when choosing a real estate professional is to find someone you can trust. You can count on me to always work with your interests in mind.    Whether it's a new home, pre-owned home, investment property, foreclosure, short sale or if you are looking for a home to lease, I can put my knowledge and expertise to work for you.
Call or email me today and make your buying or selling experience the best it can be!